For many of us the hardest food decision we make is whether to have pasta or steak for dinner, but if you are one of the one person in every 100 with coeliac disease in the UK, as you know it's a whole lot more complicated.
We understand the potential minefield a gluten free diet can be and introduced a gluten free pub food two years ago so that we can be sure of offering a free from contamination menu.
By cooking completely fresh food and with regular deliveries of gluten free flour from Doves Farm we ensure that our sauces have no wheat based thickening agents and our batters are free of gluten as well.
Many of our guests eating with us, have said it is years since they have been able to enjoy a fish and chip supper or a sticky toffee pudding with their friends and family but at The Amberley everyone eats the same with no detectable difference in taste or quality.
Special diets are also catered for – just let us know in advance and we will do everything we can to make your eating experience seamless and totally delicious too.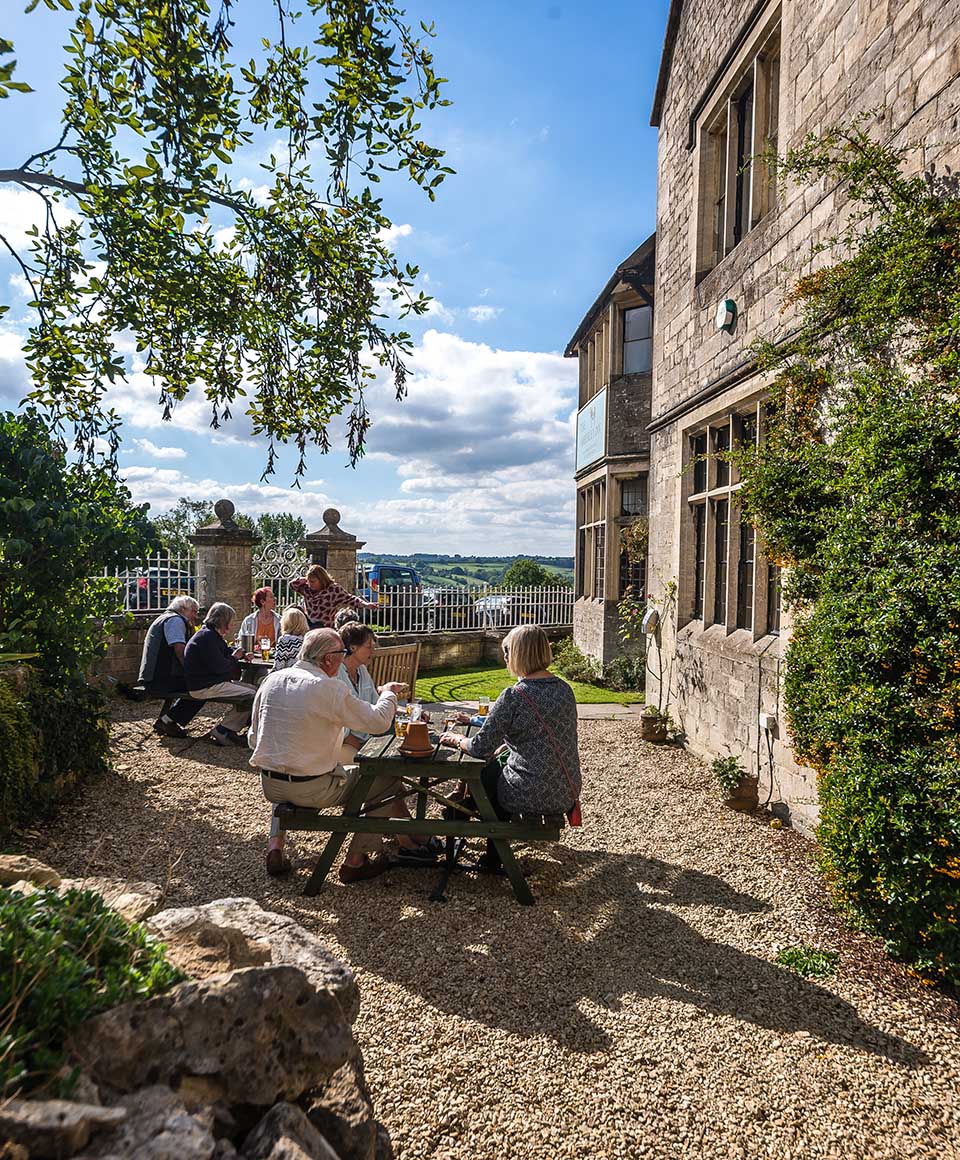 Find Us
Culver Hill, Amberley, Stroud,
Gloucestershire, GL5 5AF